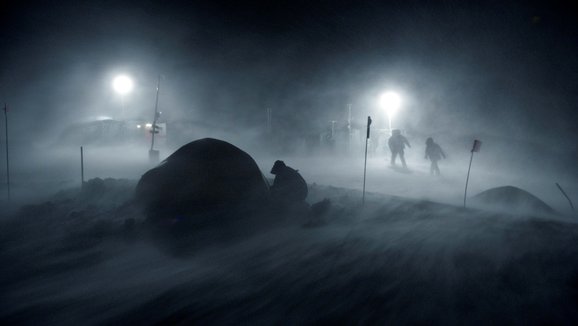 Frost
A young couple, physiologist Agla and filmmaker Gunnar wake up at a glacier drilling camp only to find the camp mysteriously abandoned and their co-workers gone. When searching for the lost team they realize they're up against an unknown deadly force.
About the film
Type: Feature Film
National Premiere Date: September 7, 2012, Sambíó
Genre: Thriller, Horror
Length: 80 min.
Language: Icelandic
Original Title: Frost
International Title: Frost
Production Year: 2012
Production Countries: Iceland, Finland, Czech Republic
IMDB: Frost
Website: www.frostmovie.com
Icelandic Film Centre Grant: Yes
Production Format: HD
Aspect Ratio: 2.35:1
Color: Yes
Sound: Dolby Stereo
Screening format and subtitles: DCP with English sub.
Crew
Cast
Company Credits
Festivals
Scandinavian Film Festival LA, 2014
Nordic Lights Film Festival, 2014
Cartaxo International Fantastic and Horror Film Festival, 2014
Fantastic Zagreb, 2013
Edduverðlaunin / Edda Awards, 2013 - Award: Nominated for feature film of the year. Nominated for director of the year (Reynir Lyngdal). Nominated for actor of the year (Björn Thors). Nominated for actress of the year (Anna Gunndís Guðmundsdóttir).
Peace & Love Film Festival - Award: Best actress in a leading role (Anna Gunndís Gudmundsdóttir) selected by the jury.