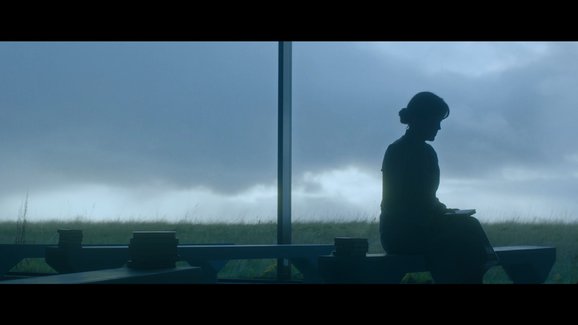 Salvation
Katrín wakes up in the hospital after a serious car accident to find that she has received a life-saving blood transfusion. However, the religious cult she belongs to forbids such things. As Katrín struggles to reconcile this conflict with her church and family, she begins to become obsessed with the stranger whose blood is now flowing through her veins.
About the film
Type: Short Film
National Premiere Date: September 29, 2017, Háskólabíó
Genre: Drama, Thriller
Length: 24 min.
Language: Icelandic
Original Title: Frelsun
International Title: Salvation
Production Year: 2017
Production Countries: Iceland, Sweden
IMDB: Salvation
Website: www.askjafilms.com/films/salvation
Icelandic Film Centre Grant: Yes
Production Format: Arri Alexa HD
Aspect Ratio: 2.35:1
Color: Yes
Sound: Dolby Surround
Screening format and subtitles: DCP, English subtitles.
Crew
Cast
Company Credits
Festivals
Göteborg Film Festival, 2018
Reykjavík International Film Festival, 2017
Nordisk Panorama, 2017