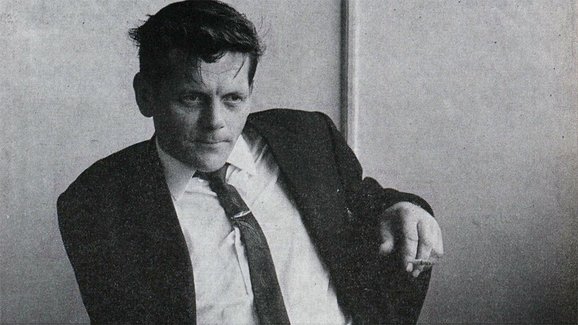 Beyond Strength
Beyond Strength
Beyond Strength
Story of an Icelandic outsider with unprecedented and unexplainable supernatural abilities.
Synopsis
The story of Reynir Örn Leósson, who became famous in Iceland in the 70's for being the strongest man in the world. With supernatural strength and his connection to god, Reynir achieved phenomenal things and his world records still stand today. His harsh childhood
shaped him into a man with dark secrets, an abusive alcoholic, desperately trying to get recognition from society all his life.
About the film
Type: Documentary
National Premiere Date: November 10, 2017, Smárabíó
Length: 87 min.
Language: Icelandic
Original Title: Reynir Sterki
International Title: Beyond Strength
Production Year: 2017
Production Countries: Iceland
IMDB: Beyond Strength
Icelandic Film Centre Grant: Yes
Production Format: HD
Sound: Dolby Digital
Screening format and subtitles: DCP
Crew
Cast
Company Credits
Festivals
Nordisk Panorama Film Festival, 2018
Noordelijik Film Festival, Holland, 2018