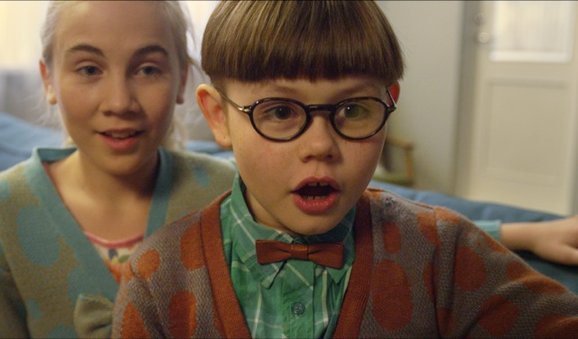 High Rise People
High Rise People
High Rise People
High Rise People presents the lives of the oddball residents of a high-rise apartment block through the eyes of 12-year-old Vigga, who lives there with her family. Vigga and her autistic little brother Óli examine a range of adult situations, from the unique and comical vantage point of a child on the verge of adulthood.
About the film
Type: TV Fiction
Genre: Family
Length: 150 min.
Language: Icelandic
Original Title: Fólkið í blokkinni
International Title: High Rise People
Production Year: 2013
Production Countries: Iceland
Website: pegasus.is
Icelandic Film Centre Grant: Yes
Color: Yes
Crew
Cast
Company Credits
Festivals
Edduverðlaunin / Edda Awards, 2014 - Award: Nominated for Costume Design of the year (Helga Rós V. Hannam). Set Design of the year (Gunnar Pálsson).