---
Dream of the Way: Part 1 - Prelude
He is eager to know what will happen to himself within when he encounters the way, his fellow pilgrims from many countries and the inhabitants of the various regions along the way. Icelandic medieval texts originated in the world of the way come alive so to speak when walking and in various places he even walks into, texts, scenes and sets from his own novels. One main theme is said to characterise Mr. Vilhjálmsson writing, the trip. Therefore, in his case, it is easy for him to accept the truth of an old observation that the pilgrims way symbolize life.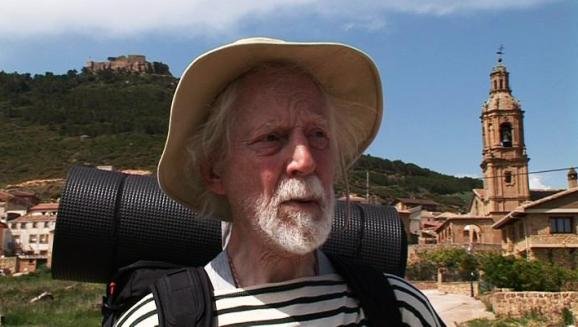 Crew
Directed by

Screenplay

Director of Photography

Editor

Music Composer

Producer

Advisor

Camera

Music Selection

Music Supervisor

Narration

Sound

Sound Design

Translation
About the film
Type

Documentary

National Premiere Date

November 26, 2010, Háskólabíó

International Premiere Date

July 29, 2010, Jakobshátíð í Santiago de Compostela

Length

106 min.

Language

Spanish, Icelandic, French, Italian, English, German

Original Title

Draumurinn um veginn: 1. hluti - Inngangan

International Title

Dream of the Way: Part 1 - Prelude

Production Year

2010

Production Countries

Iceland

Premiere TV Channel

RÚV

Number of Episodes

5

Icelandic Film Centre Grant

Yes

Production Format

HDV, DVCAM

Aspect Ratio

16:9

Color

Yes

Sound

Stereo
Company Credits
Production Company

Supported by
Festivals
????

Sýnd til minningar um Thor Vilhjálmsson í Posthusteatret í Kaupmannahöfn 1. júní 2011.
---