---
Salt
After her sister moves to the city, Hildur and her sister's boyfriend, Aggi, decide to fallow. When their car breaks down along the way, the two are forced to camp while they wait for the car to be fixed. Their friendship is challenged by the stress of their money situation and compounded by the danger of falling in love with each other. As their time comes to a close, Hildur realizes they cannot be together. She returns to their hometown alone and finds a magical way to escape her isolated world.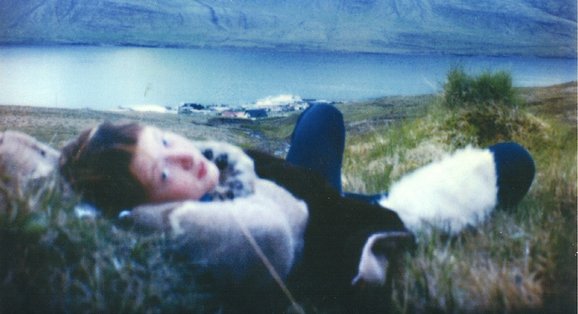 Crew
Directed by

Director of Photography

Editor

Producer

Assistant Director

Camera

Sound Design

Sound Recordist

Underwater Photography
About the film
Type

Feature Film

National Premiere Date

November 21, 2003

Genre

Drama

Length

86 min.

Language

Icelandic

Original Title

Salt

International Title

Salt

Production Year

2003

Production Countries

Iceland

IMDB

Icelandic Film Centre Grant

Yes

Production Format

DV

Aspect Ratio

1.78:1

Color

Yes

Sound

Dolby Stereo SR

Screening format and subtitles

Betacam SP Icelandic version
Company Credits
Production Company

Co-Production Company

Supported by
Festivals
2004

Rouen Nordic Film Festival

- Award: Young Audience Award (Bradley Rust Gray).

2003

Edduverðlaunin / Edda Awards

- Award: Nominated for Actress of the Year in a Leading Role (Brynja Thóra Gudnadóttir.

2003

Berlin International Film Festival

- Award: Caligari Film Award (Bradley Rust Gray).
---