---
Iron Cross at Mýrar Cemetery, The
This is a documentary about a teacher from Reykjavik in search of her roots and interested in the preservation of old tales and history.

Our story opens in the remote Mýrar cemetery in the West Fjords. The narrator is standing by her forefathers´ grave, which is overgrown and neglected and she senses her dead ancestors call out and implore her to do something. Beautiful irons cross lies on the grave of a young boy who died in the middle of the nineteenth century. Her curiosity aroused, the narrator discovers the story behind the iron cross memorial by talking to the archaeologist, Gunnar Bollason. She then goes on to discover similar iron crosses in cemeteries elsewhere in the southwest of the country.

We visit the town of Þingeyri and watch as the broken iron cross from the family grave is repaired by the skilled craftsmanship of Kristján Gunnarsson at his engineering workshop, a workplace with an unbroken tradition going all the way back to 1913.

The film concludes when the repaired cross is once again placed on the family grave at Mýrar cemetery.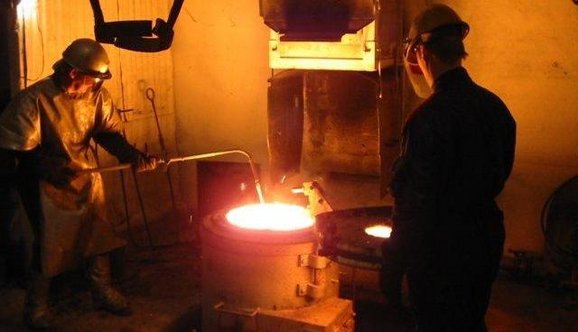 Crew
Directed by

Screenplay

Director of Photography

Editor

Music Composer

Producer

Montage

Music Performers

Narration

Re-recording Mixer

Sound Editor
About the film
Type

Documentary

National Premiere Date

June 7, 2010, Háskólabíó

Length

44 min. 42 sec.

Language

Icelandic

Original Title

Járnkrossar: Ættargrafreiturinn á Mýrum

International Title

Iron Cross at Mýrar Cemetery, The

Production Year

2010

Production Countries

Iceland

Premiere TV Channel

RÚV

Icelandic Film Centre Grant

Yes

Production Format

HDcam

Aspect Ratio

16:9

Color

Yes

Sound

Stereo
Company Credits
Production Company

Supported by
---