---
At the Edge of the World
This documentary tells a contemporary story about a shameful past, about lives scarred by violence and neglect. Dark secrets cam to light in late 2006 and turned Icelandic society on its head. The revelations of the next few weeks were shocking: Young boys beaten and raped and systematically humiliated while in the care of the state. The small island nation faced hard questions as the victims voices were finally heard after decades of silence.

The film takes a quiet approach with intimate in-camera narrative from the subjects themselves interwoven with archive material (including extensive footage from Breidavik in the 1950s and 1960s) and stunning imagery from Iceland´s remote West-Fjords. It's an emotional story, told with dignity and reserve.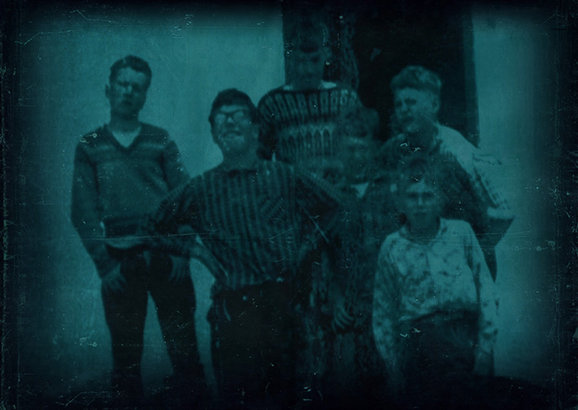 Crew
Directed by

Screenplay

Director of Photography

Editor

Music Composer

Producer

Advisor

Animation by

Executive Producer

Sound
About the film
Type

Documentary

National Premiere Date

October 19, 2007, Háskólabíó

Length

92 min.

Language

Icelandic

Original Title

Syndir feðranna

International Title

At the Edge of the World

Production Year

2007

Production Countries

Iceland

IMDB

Icelandic Film Centre Grant

Yes

Production Format

35mm

Color

Yes

Screening format and subtitles

35mm film with English sub. - DigiBeta with English sub.
Company Credits
Production Company

Supported by
Festivals
2010

Nordland Art Festival

2010

Scandinavian Film Festival

2009

Tromsö International Film Festival

2009

Eurodok

2009

Scanorama

2008

Göteborg International Film Festival

2008

Nordische Filmtage Lubeck

2008

Nordisk Panorama

2008

Tromsö International Film Festival

2008

Thessaloniki International Documentary Film Festival (Images of the 21st Century)

2007

Edduverðlaunin / Edda Awards

- Award: Documentary of the Year.
---