How to Win a Lost Game
A film about boys who bring the struggle for their lives onto the soccer field. Hope springs eternal but here hope is a struggle with oneself and with despair.

The boys tell their story from within, the story of how the light pushes the darkness out of the way, without self-pity or evasion. They have exhausted every venue. Therefore the true facts stand naked. Marvelous people. Fascinating characters.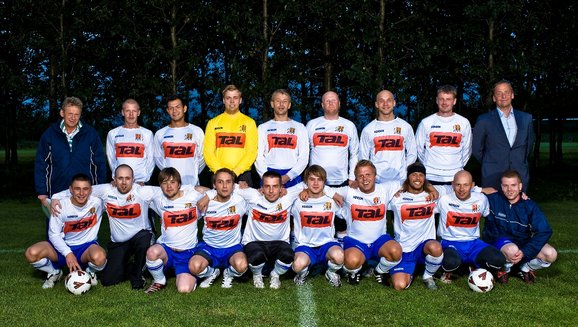 About the film
Type

Documentary

National Premiere Date

September 20, 2009, Sambíó

Length

29 min.

Language

Icelandic

Original Title

Sigur í tapleik

International Title

How to Win a Lost Game

Production Year

2009

Production Countries

Iceland

Website

Icelandic Film Centre Grant

Yes

Production Format

Digibeta Pal

Aspect Ratio

16:9

Color

Yes

Sound

Stereo
Crew
Directed by

Director of Photography

Editor

Music Composer

Producer

Co-Producer

Advisor

Assistant Producer

Camera Assistant

Sound

Sound Recordist
Company Credits
Production Company

Supported by
Festivals
2009

Nordatlantens Brygge Biodage
Releases
Kvikmyndafélag Íslands, 2009 - DVD
---