---
Changes
Sigurbjörn is autistic and Guðjón and Steinþór have Downs Syndrome. When we meet them they live together in the Tjaldanes Institution, a small institution in the countryside just outside Reykjavik. There they have led a peaceful, albeit somewhat isolated, life for decades. In 2004 the authorities make the decision to close down the institution, since the houses are old and maintenance is costly.

And thus a new life awaits the three friends. Two of them move to newly built apartments in a suburb of Reykjavik and one to a group-home in Hafnarfjörður, where they live in community with other citizens. The filmmakers followed their progress for three years, capturing them in their daily life in their former home, the excitement
when they move and how they manage to take on the challenges of a new life. The story is told without a voice-over narrator and is allowed to come alive through the actions and reactions of the protagonists, capturing their joy and excitement when they relish their newly gained independence, where they're allowed to make their own decisions in their everyday life for the first time.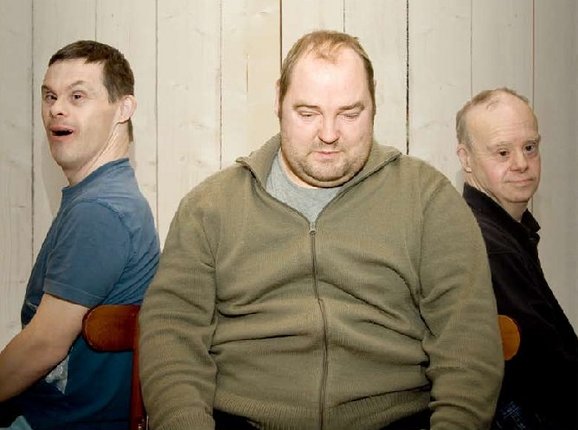 Crew
Directed by

Screenplay

Director of Photography

Editor

Music Composer

Producer

Re-recording Mixer

Singer

Sound Editor

Stills Photography
About the film
Type

Documentary

National Premiere Date

April 19, 2007

Length

72 min.

Language

Icelandic

Original Title

Tímamót

International Title

Changes

Production Year

2007

Production Countries

Iceland

Premiere TV Channel

RÚV

IMDB

Icelandic Film Centre Grant

Yes

Color

Yes

Sound

Stereo
Company Credits
Production Company

Supported by
---