---
Liverpool of the North
In the late fifties Iceland was isolated and backwards. Industrialisation had really just begun and the country was taking it's first steps towards the ultra-modern society we know today. The US military set up a base next to the sleepy fishing village of Keflavik on the south coast turning everything on it's head. The Americans outnumbered the locals three to one. Culturally it was as if a UFO had landed. The young people were more open to cultural influences than the older generation and this triggered a rock and roll explosion which then swept the rest of the country. It was the birth of Icelandic teenage culture. Because of Iceland's location right between America and Europe the cultural influences mixed to produce an unique blend.

This is a coming of age story of a music scene reflected in the life of our main character. Runar Juliusson is quite the character. He is a founding member and frontman of the 'Icelandic Beatles' a band called Hljomar which celebrated their 40'th year in 2003. Runar played with the national football team, was voted pop-star of the year and got engaged to Miss Iceland, all in the same year. At the time he was building his house in Keflavik where he still lives with his beauty queen. In the basement he runs a studio and where he records his own records as well as producing younger acts which he releases on his own label. At 60,he still releases at least one album a year and plays over 200 gigs a year. The pioneers of Keflavik were kings of the Icelandic scenes for decades and many of them are still active.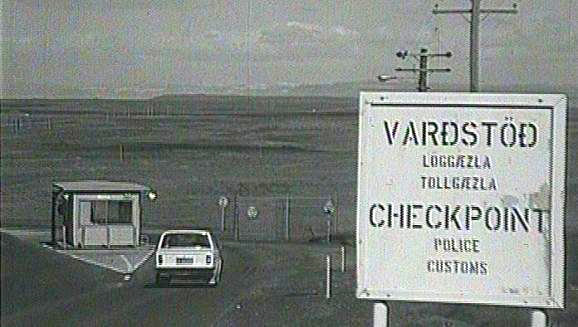 Crew
Directed by

Screenplay

Director of Photography

Editor

Producer

Co-Producer

Advisor

Assistant Director

Montage

Sound

Titles
About the film
Type

Documentary

National Premiere Date

April 15, 2005

Length

102 min.

Language

Icelandic

Original Title

Bítlabærinn Keflavík

International Title

Liverpool of the North

Production Year

2005

Production Countries

Iceland

Icelandic Film Centre Grant

Yes

Color

Yes

Sound

Stereo

Screening format and subtitles

SP Betacam w/English subtitles.
Company Credits
Production Company

In Partnership With

Supported by
---