---
Searching for Rajeev
Searching for Rajeev is a documentary film about an Icelandic girl who decides to go to India in the hope of finding an Indian freind of her´s who used to live in Iceland. Ten years have passed since he left Iceland and Birta has very little information about where he lives.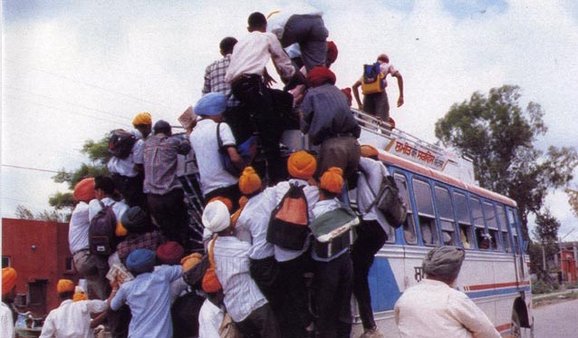 Crew
Directed by

Director of Photography

Editor

Producer

Sound
About the film
Type

Documentary

National Premiere Date

August 7, 2002

Length

52 min.

Original Title

Leitin að Rajeev

International Title

Searching for Rajeev

Production Year

2002

Production Countries

Iceland

IMDB

Icelandic Film Centre Grant

Yes

Production Format

DVCAM

Aspect Ratio

4:3

Color

Yes

Sound

Stereo

Screening format and subtitles

SP Betacam w/English subtitles.
Company Credits
Production Company

Supported by
---