---
Out of the Darkness
It's estimated that 500 to 600 suicide attempts are made each year in Iceland, with a
population of less than 370 000 people, and that between 30 and 50 people take their lives.
We can't keep quiet about these high numbers. Through people's deeply intimate and
touching stories, we try to understand what it means that someone takes their life. What
happens inside a human being in need? Sometimes there are warning signs, sometimes the suicide is completely unexpected. When our loved one take their life we are thrown into an abyss of sorrow and pain. As we face life again we also understand the power of love and our ability to heal. Out of the Darkness is a documentary opening up the taboos about suicide.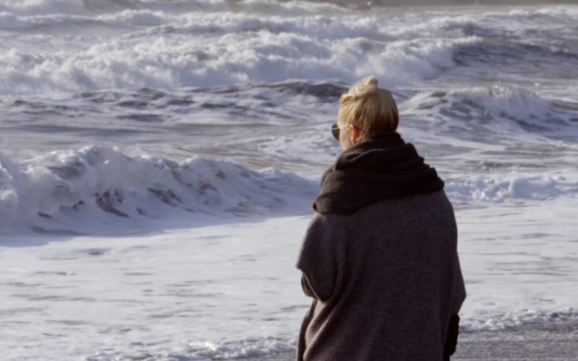 Crew
Directed by

Screenplay

Director of Photography

Editor

Music Composer

Producer

Sound
About the film
Type

Documentary

National Premiere Date

April 20, 2022, Bíó Paradís

Length

70 min.

Language

Icelandic

Original Title

Út úr myrkrinu

International Title

Out of the Darkness

Production Year

2022

Production Countries

Iceland

Icelandic Film Centre Grant

Yes

Aspect Ratio

16:9

Color

Yes

Screening format and subtitles

DCP, English subs
Company Credits
Production Company

In Partnership With
---