---
New Hands - Within Reach
Gudmundur Felix lost both arms in a horrible work accident in 1998, when he climbed a high voltage mast for repair work. His biggest wish is to hug his daughters and Felix is set on getting an arms transplant. He swims against the current for 20 years to make this happen. The waiting is endless and the health care system is not in favor of revolutionary methods needed for a transplant of this magnitude. In the end a miracle is within arms reach, thanks to cutting edge progress in modern medicine.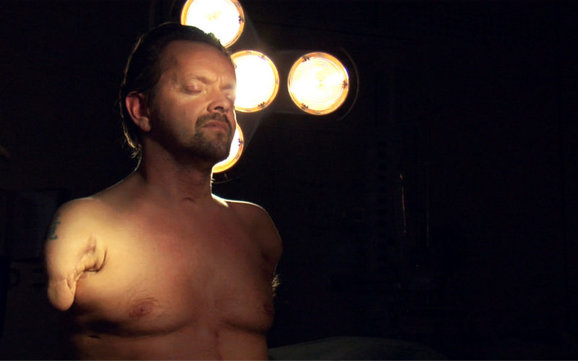 Crew
Directed by

Screenplay

Director of Photography

Editor

Producer

Co-Producer
About the film
Type

Documentary

National Premiere Date

August 30, 2018, Bíó Paradís

Length

62 min.

Language

Icelandic, English

Original Title

Nýjar hendur - Innan seilingar

International Title

New Hands - Within Reach

Production Year

2018

Production Countries

Iceland

Icelandic Film Centre Grant

No

Production Format

HD

Color

Yes

Screening format and subtitles

DCP, English subtitles.
Company Credits
Production Company

Co-Production Company

Supported by
---