Seeing Eye Dog
Seeing Eye Dog portrays the life and work of the visual artist Birgir Andrésson (1955-2007). Under unconventional circumstances Andrésson grew up with both parents' blind, he was known for his marginal personality and later became one of the leading Icelandic artists of his generation.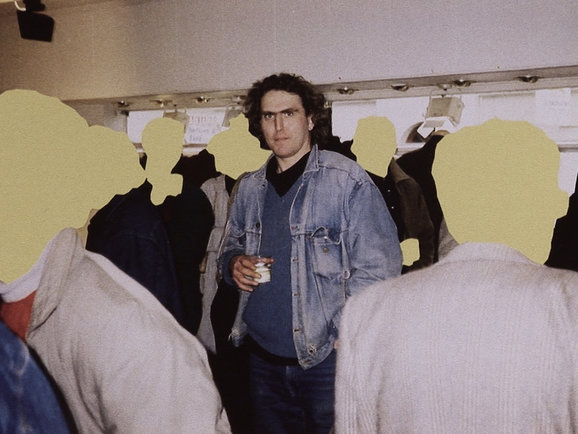 About the film
Type

Documentary

National Premiere Date

November 9, 2017, Bíó Paradís

Length

65 min.

Language

Icelandic

Original Title

Blindrahundur

International Title

Seeing Eye Dog

Production Year

2017

Production Countries

Iceland

IMDB

Icelandic Film Centre Grant

Yes

Production Format

HDV

Color

Yes

Screening format and subtitles

DCP, English subtitles.
Crew
Directed by

Screenplay

Director of Photography

Editor

Producer

Co-Producer

Sound Design

Visual Effects
Company Credits
Production Company

Co-Production Company

Supported by
---