---
Carcass
In a hostile environment without modern technology, a small island community must learn to survive. They engineer new farming and transportation solutions by recycling defunct machinery. In this timeless, hybrid world, the present finds a renewed relationship to the past, and to the rugged landscape.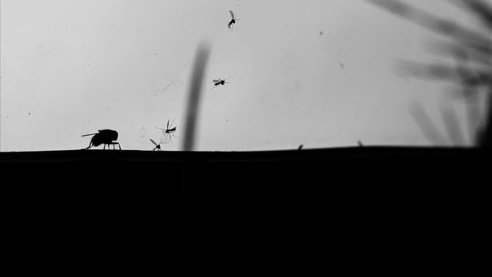 Crew
Directed by

Screenplay

Director of Photography

Editor

Producer

Sound Design
About the film
Type

Feature Film

International Premiere Date

January 29, 2017, International Film Festival Rotterdam

Genre

Experimental

Length

60 min.

Original Title

Carcasse

International Title

Carcass

Production Year

2017

Production Countries

Iceland, France

IMDB

Icelandic Film Centre Grant

No

Color

Black & white

Screening format and subtitles

DCP, no dialogue.
Company Credits
Production Company

Supported by
Festivals
2017

International Film Festival Rotterdam
---