---
The Wall
The Wall is based on true events from director David Kinsella's childhood growing up in Northern Ireland, where the character David (The director of The Wall) is told a story about a women fleeing from North Korea.

The Wall is based on the documentary sequences from North Korea.

The director's exclusive production period in North Korea was so incredibly directed by the North Korean propaganda department that he has chosen to use the memory and their "rules" to create a "Dream U mentry" as a starting point for their own interpretations using advanced animation and storytelling techniques.

By drawing parallels between his own childhood in The WALL in Northern Ireland, and one refugee's story from North Korea, the film discusses how the stories and myths build both identity and the idea of we can never trust "the others".

The relatively simple linear story told in a complex and original imagery, which opens and challenges different interpretations and associations, of film making, and comparing the bigotry in North Korea and Belfast Northern Ireland.

David Kinsella the director of The WALL is played by a young actor "David".

Will David dare, and learn to trust the others?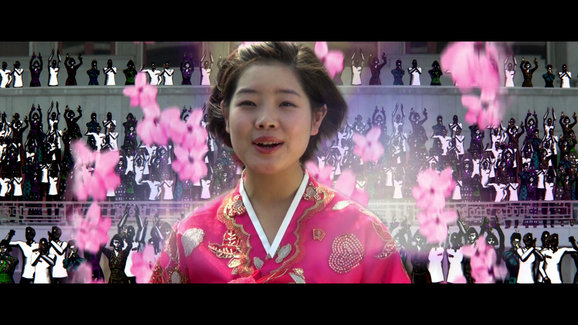 Crew
Directed by

Screenplay

Director of Photography

Editor

Producer

Co-Producer
About the film
Type

Documentary

Length

36 min.

Language

English

Original Title

The Wall

International Title

The Wall

Production Year

2016

Production Countries

Iceland, Norway

Icelandic Film Centre Grant

Yes

Production Format

HD

Color

Yes

Screening format and subtitles

DCP
Company Credits
Production Company

Co-Production Company

Supported by
Festivals
2017

Amandus Lillehammer Internajonale Studentfestivalen

2017

The Chicago Irish Film Festival

2017

Irish Film Festival Boston

2016

North Korean Human Rights Week, The. Sydney, Australia

2016

Galway Film Fleadh, Írlandi

- Award: Best Human Rights Documentary.
---