---
ROCK ISLANDICA
Icelandic Pop music is a World known brand today. Before that happened, scores of Icelandic musicians had tried their luck abroad with little success. Today Icelandic bands and artists are household names along with the pristine Nature of Iceland. How did that happen and who are the main players?

In this documentary series, we follow the evolution of Icelandic popular music from around 800 AD until today. What is the arch of the evolution? How come some of the musicians have the ears of the public for decades, while others leave the scene quietly? We see how the seing and jazz music conquer whatever music was before and then succumbs to Rock and Roll. And so on and so forth. The reaction is always the same - a generation loves "it's own music" and thinks of the new music a loud rubbish. And so history continues - always the same scenes with new players. When the first Icelandic Superstar - Björk - breaks through, other artists benefit as well. Sifur Rós, Of Monsters and Men, FM Belfast, Ásgeir and others are reaping good crops now and flying the banner high. The future is bright if we tend to the grassroots.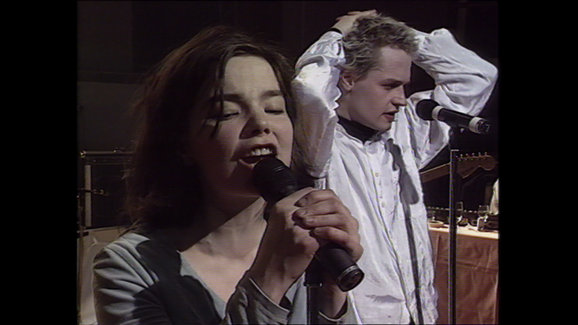 Crew
Directed by

Screenplay

Director of Photography

Editor

Producer

Co-Producer

Sound Design
About the film
Type

Documentary

National Premiere Date

September 27, 2015

Genre

Music

Language

Icelandic

Original Title

Popp- og rokksaga Íslands

International Title

ROCK ISLANDICA

Production Year

2015

Production Countries

Iceland

Premiere TV Channel

RÚV

Website

Icelandic Film Centre Grant

Yes

Based on a

Non-fiction work

Production Format

HD

Color

Yes

Sound

Stereo

Screening format and subtitles

DCP
Company Credits
Production Company

In Partnership With

Co-Production Company

Supported by
Festivals
2016

Edduverðlaunin / Edda Awards

- Award: Nominated for Documentary of the Year.
---