---
Women Rock
The band Dúkkulísur (English: Paper Dolls) is the oldest operating all-female band in Iceland who are still playing after its foundation 32 years ago. The band consists of seven women who write their own music and they have inspired a lot of girls and women. In this documentary, Women Rock, we tell their story. The film is a story of friendship and music, a story of getting back in touch with their roots in Eastern Iceland, the adventure of travelling to the Faroe Islands recording a brand new song, Enough is Enough.

During this journey they wonder how they have been able to maintain their friendships throughout the years and what it is that keeps them going. Has the band run its course or should they keep going.

Dúkkulísur perform in Eastern Iceland where their adventure began around the time they won the Teen Music Competition when they were 15-17 years old. They also perform in the small Eastern town of Seyðisfjörður on June 19 commemorating 99 years since women gained the right to vote in Iceland. This is a day of special significance for the band.

The effort to create this original song is fraught with difficulty; will they complete it? Is this perhaps the band's last song? Has there been enough of Dúkkulísur, this friendship, this journey?

The film is enlightning, inspiring and a challange to all women to let their dreams take flight and continue their struggle for universal equal rights.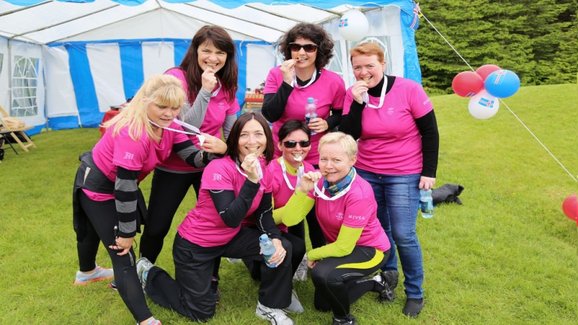 Crew
Directed by

Screenplay

Director of Photography

Editor

Music Composer

Producer

Co-Producer

Sound Design
About the film
Type

Documentary

National Premiere Date

June 19, 2015

Genre

Music

Length

63 min.

Language

Icelandic

Original Title

Konur rokka

International Title

Women Rock

Production Year

2015

Premiere TV Channel

RÚV

Icelandic Film Centre Grant

Yes

Production Format

HD

Aspect Ratio

16:9

Color

Yes

Sound

Stereo

Screening format and subtitles

DCP
---