---
Keep Frozen
On a cold winter night, a factory trawler loaded with frozen fish enters the Reykjavík harbor. Unloading the trawler is nothing less than a ritual – it takes a lot of planning, teamwork and a unique set of skills. In this film we witness what it takes to "do the job." Keep Frozen is a sneak peak into a real man's world.
Where to watch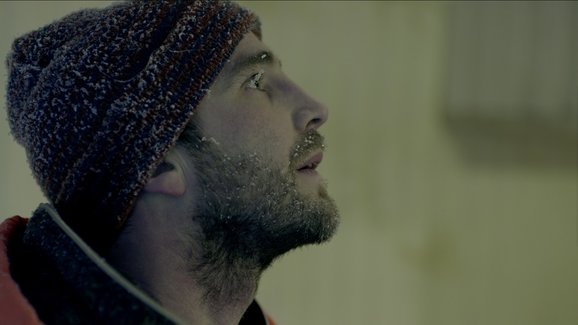 Crew
Directed by

Screenplay

Director of Photography

Editor

Music Composer

Producer

Co-Producer
About the film
Type

Documentary

International Premiere Date

April 17, 2016, Visions du Réel

Length

74 min.

Language

Icelandic, Polish

Original Title

Keep Frozen

International Title

Keep Frozen

Production Year

2016

Production Countries

Iceland

IMDB

Icelandic Film Centre Grant

Yes

Color

Yes

Screening format and subtitles

DCP, English subtitles.
Company Credits
Production Company

Co-Production Company

Supported by

International sales
Festivals
2016

Visions du Réel

2016

Warsaw Film Festival

2016

Nordische Filmtage Lübeck

2016

DOK Leipzig
---
---