---
Kitchen Sink Revolution
When politics and the power structure fail to embrace equal rights in the 1980s, women take matter into their own hands and permanently change how things are done, and the face of Icelandic society as a whole.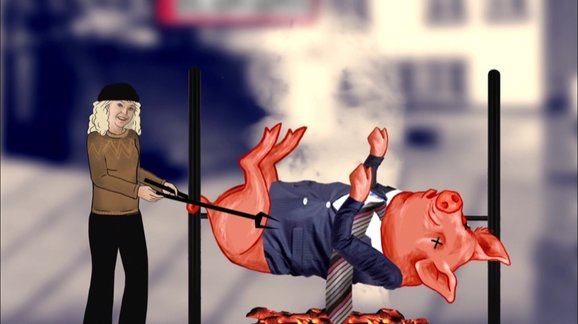 Crew
Directed by

Screenplay

Director of Photography

Editor

Music Composer

Producer

Animation by
About the film
Type

Documentary

National Premiere Date

October 23, 2015, Bíó Paradís

Length

73 min.

Language

Icelandic

Original Title

Hvað er svona merkilegt við það?

International Title

Kitchen Sink Revolution

Production Year

2015

Production Countries

Iceland

Icelandic Film Centre Grant

Yes

Color

Yes

Screening format and subtitles

DCP, English subtitles.
Company Credits
Production Company

Supported by
Festivals
2018

North Atlantic Film Days

2016

Edduverðlaunin / Edda Awards

2015

Skjaldborg

2015

Nordisk Panorama
---