---
High Rise People
High Rise People presents the lives of the oddball residents of a high-rise apartment block through the eyes of 12-year-old Vigga, who lives there with her family. Vigga and her autistic little brother Óli examine a range of adult situations, from the unique and comical vantage point of a child on the verge of adulthood.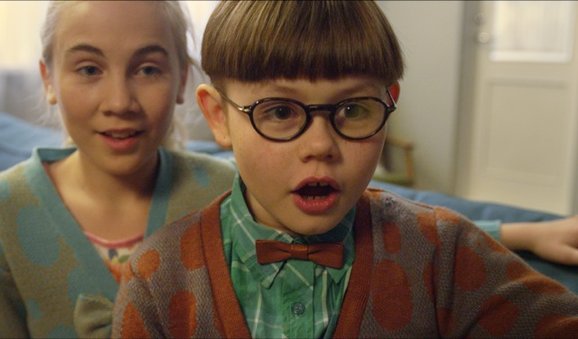 Crew
Directed by

Screenplay

Director of Photography

Editor

Music Composer

Producer

Based on a Story by

Sound Design
About the film
Type

TV Fiction

Genre

Family

Length

150 min.

Language

Icelandic

Original Title

Fólkið í blokkinni

International Title

High Rise People

Production Year

2013

Production Countries

Iceland

Website

Icelandic Film Centre Grant

Yes

Color

Yes
Cast
Main Cast

Supporting Cast
Company Credits
Production Company

Supported by
Festivals
2014

Edduverðlaunin / Edda Awards

- Award: Nominated for Costume Design of the year (Helga Rós V. Hannam). Set Design of the year (Gunnar Pálsson).
---