---
Lady of the Mountain
The summer of 2004 two engineer from Seyðisfjörður found a three-blade broach and an oval broach high up in the mountains of East Fjords in Iceland. Archaeologists arrived on the scene under the direction of Sigurd Bergsteinsson. They discover remains of a Viking woman, some jewelry and over 500 pearls.
Who was this woman? What was she doing in the mountains, all by herself?

The finding was unique, never before have so many artifacts from a Viking woman been found in an open country.

The film is produced in collaboration with the National Museum of Iceland and The Archaeological Heritage Agency of Iceland.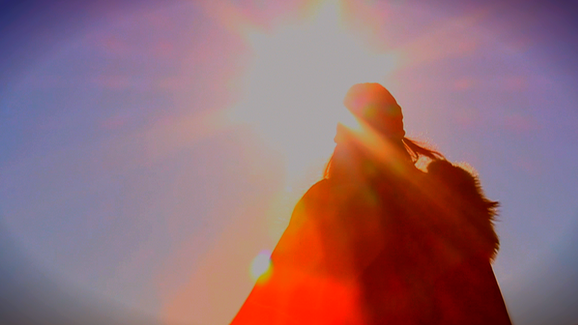 Crew
Directed by

Screenplay

Director of Photography

Editor

Music Composer

Producer

Camera

Costume Design

Graphics

Re-recording Mixer

Sound Design

Sound Engineer
About the film
Type

Documentary

Length

28 min. 8 sec.

Language

Icelandic

Original Title

Fjallkonan

International Title

Lady of the Mountain

Production Year

2012

Production Countries

Iceland

Icelandic Film Centre Grant

Yes

Production Format

HD

Aspect Ratio

16:9

Color

Yes

Sound

Stereo
Company Credits
Production Company

In Partnership With

Supported by
---