---
A Boy Like Her: A Personal Story About an Unavoidable Journey
The documentary ,,A boy like her" is about the Icelandic boy Halldor who believed from a young age that he was a girl. When he came to realize that his gender would not change even if he prayed and wished he soon realized that he only had two options in life – to take his own life or to undergo a sexchange.
As a teenager he went through terrible periods and people around him started to ask questions about what was wrong. He did not dare to tell his parents, family and friends that he was girl. He decided to move abroad and live as a girl in foreign countries. At the age of twenty he realized he had to return home and face his past.
With the population of only 320 thousand people, returning home was not easy. Only about 20 icelanders had undergone a sexchange and he wanted to become of of them.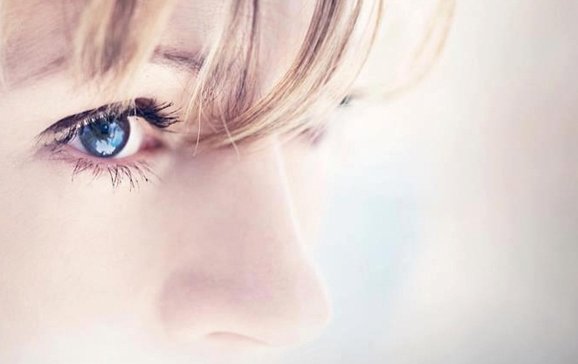 Crew
Directed by

Screenplay

Director of Photography

Editor

Music Composer

Co-Producer

Assistant Editor

Color Grader

Graphic Design by

Re-recording Mixer

Research by

Stills Photography
About the film
Type

Documentary

National Premiere Date

August 7, 2012, Bíó Paradís

Length

62 min.

Language

Icelandic

Original Title

Hrafnhildur: Heimildarmynd um kynleiðréttingu

International Title

A Boy Like Her: A Personal Story About an Unavoidable Journey

Production Year

2012

Production Countries

Iceland

Icelandic Film Centre Grant

Yes

Production Format

HD

Aspect Ratio

16:9

Color

Yes

Sound

Stereo

Screening format and subtitles

Blu Ray with English subtitles - HD QuickTime Prores with English subtitles
Company Credits
Production Company

In Partnership With

Supported by
Festivals
2014

Nordox Nordic Documentary Film Festival, Beijing, China

2013

Gimli Film Festival

2013

Nordisk Panorama

2013

Edduverðlaunin / Edda Awards

- Award: Documentary of the year.
Cinema distribution
Iceland

Bíó Paradís, 2012
---