---
John and Reverend John
He is accused of a good deal; collecting all kinds of rubbish around the refectory farm, allowing the place to deteriorate and general incompetence as a farmer. In addition, he is said not being able to control his temper, to have isolated himself from his flock and because of his oddness and idiosyncrasies his sanity has also been questioned.

Is Reverend Jón an incompetent priest? If so, why isn't he allowed to stay at his farm? Is it because he underfeeds his sheep? Or is it because members of the congregation want to get their hands on his eider down farm for themselves? Or is it simply his appearance, contradicting the accepted notions of what a pastor should be, that has triggered the hostilities towards him.

This documentary does not however examine the justice or injustice of the accusations against Reverend Jón. Instead, it follows his story and focuses directly on the man himself, his personality and life-style, and how he strives to keep his dignity through the enormous difficulty of being rejected by the small community in such a remote place, torn in his own mind between self-accusation and bitterness against those who have succeeded in having him dismissed and deprived him of his home and the existence he has chosen.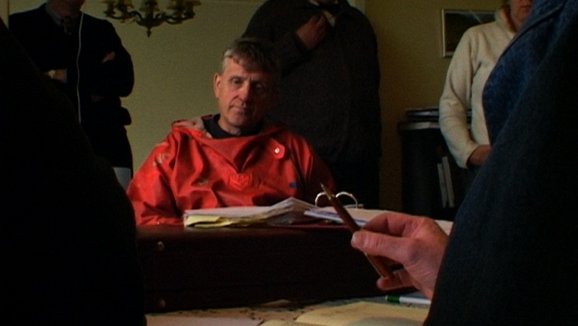 Crew
Directed by

Screenplay

Director of Photography

Editor

Music Composer

Producer
About the film
Type

Documentary

Length

72 min.

Language

Icelandic

Original Title

Jón og séra Jón

International Title

John and Reverend John

Production Year

2011

Production Countries

Iceland

Website

Icelandic Film Centre Grant

Yes

Color

Yes
Company Credits
Production Company

Supported by
Festivals
2011

Skjaldborg

- Award: Best film
---