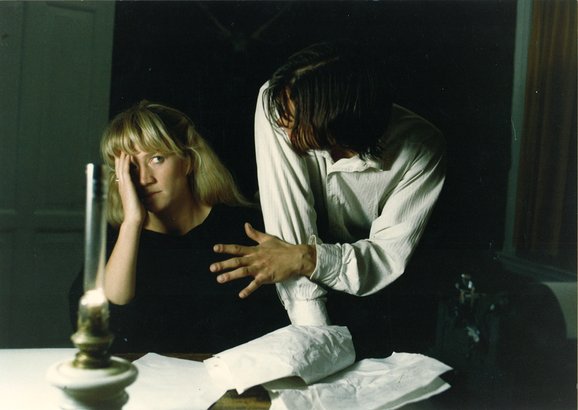 Beast, The
This psychological thriller deals with the fate of two young people in a remote and bleak landscape.
About the film
Type: Feature Film
National Premiere Date: March 22, 1986
Length: 97 min.
Original Title: Eins og skepnan deyr
International Title: Beast, The
Production Year: 1986
IMDB: Beast, The
Icelandic Film Centre Grant: Yes
Production Format: 35mm
Aspect Ratio: 1.66:1
Color: Yes
Sound: Dolby Stereo
Screening format and subtitles: No usable prints available
Crew
Cast
Company Credits
Festivals
Academy Awards, 1987 - Award: Iceland´s Entry for Best Foreign language Film.
Television distribution
Releases