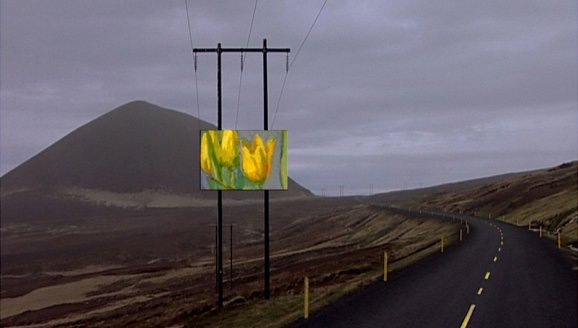 Forged Paintings in Real Icelandic Landscapes
Forged Paintings in Real Icelandic Landscapes
Forged Paintings in Real Icelandic Landscapes
This is a tail of forged paintings. Nothing could be more ordinary. Only the action takes place in Iceland, a country with a population of 300.000, where everybody is cousin with everybody else and has been for generations. The minor incident suddenly becomes a major affair.
About the film
Type: Documentary
Length: 55 min.
Language: Icelandic
Original Title: Í þessu máli...
International Title: Forged Paintings in Real Icelandic Landscapes
Production Year: 2004
Production Countries: Iceland, France
Icelandic Film Centre Grant: Yes
Aspect Ratio: 16:9
Color: Yes
Crew
Company Credits
Festivals
Edduverlaunin / Edda Awards, 2004 - Award: Nominated for documentary of the year.