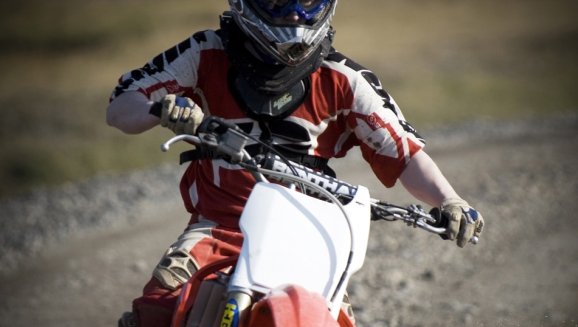 Joel
Young Joel doesn't quite fit in anywhere so he desperately tries to make friends with a local motorcross gang. On a bright summer night Joel gets the chance to get accepted into the gang, but without knowing what kind of sinister process lies ahead.
About the film
Type: Short Film
Genre: Drama
Length: 14 min. 2 sec.
Language: Icelandic
Original Title: Jóel
International Title: Joel
Production Year: 2010
Production Countries: Iceland
Icelandic Film Centre Grant: No
Production Format: HDV
Aspect Ratio: 16:9
Color: Yes
Sound: Stereo
Crew
Cast
Company Credits
Festivals
Interfilm Berlin, International Short Film Festival, Berlin, Germany,, 2012
Gimli Film Festival, Manitoba, Canada, 2012
International Filmfest Emden-Norderney, 2011
European Short Film Festival (Spain), 2010
Tampere International Short Film Festival, 2010
Scanorama European Film Forum, 2010
Clermont Ferrand Festival, 2010 - Award: In International Competition.