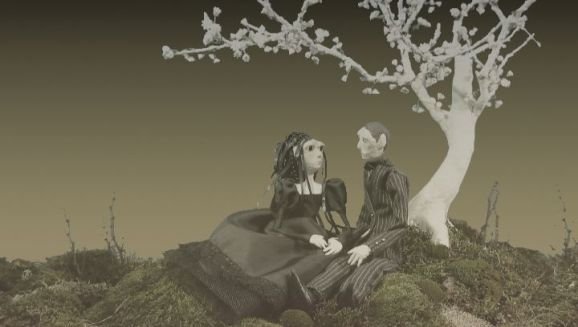 Midnight
A story about a lonely man who is visited by a raven. He tries to find answers about his long lost love, Lenore.
About the film
Type: Short Film
Length: 12 min.
Original Title: Midnight
International Title: Midnight
Production Year: 2005
Icelandic Film Centre Grant: No
Screening format and subtitles: DigiBeta, w/English subtitles.
Crew
Festivals
Go Short International Short Film Festival Nijmegen, 2009
Kratkofil Short Film Festival, 2009
Edduverðlaunin / Edda Awards, 2006 - Award: Nominated for Short Film of the Year.
29th Göteborg Film Festival, 2006