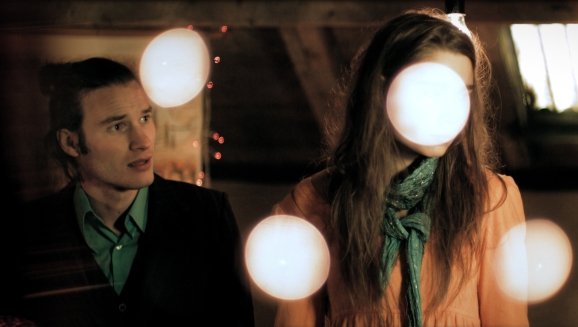 I Love You
We catch a short glimpse into the lives of two lovers, where doubt of love will have momentous consequences.
Synopsis
Hemmi is keeping a secret from Anna. She suspects what it is but hopes at the same time that she's wrong. She decides to confront him, ask him straightforward, no matter what the consequences.
"I love you", allow us to catch a glimpse into the lives of two individuals. A disagreement between them has them doubting their love for each other. Love that was supposed to be eternal and unwavering.
About the film
Type: Short Film
Genre: Drama
Length: 6 min. 15 sec.
Language: Icelandic
Original Title: Ég elska þig
International Title: I Love You
Production Year: 2009
Production Countries: Iceland
IMDB: I Love You
Website: www.prakkari.is
Icelandic Film Centre Grant: No
Production Format: RED
Aspect Ratio: 2.35:1
Color: Yes
Sound: Stereo
Crew
Cast
Company Credits
Festivals
Reykjavík Shorts and Docs, 2011
Northern Wave International Film Festival, 2010
International Short Film Festival Detmold, 2010
Stuttmyndadagar í Reykjavík, 2010
Filmfest Dresden, 2010
Reykjavík International Film Festival, 2009