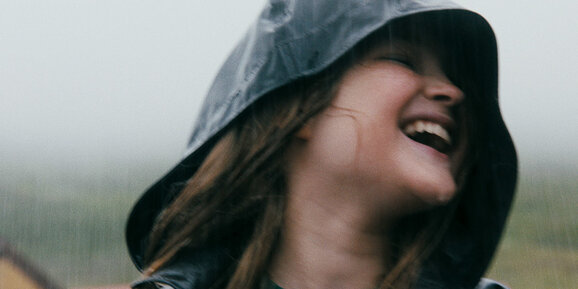 The Swan
A wayward nine-year-old girl is sent to the countryside one summer to help out on a farm and mature, but she soon finds herself deeply entangled in a drama she can hardly grasp.
About the film
Type: Feature Film
International Premiere Date: September 10, 2017, Toronto International Film Festival
Genre: Drama
Length: 95 min.
Language: Icelandic
Original Title: Svanurinn
International Title: The Swan
Production Year: 2017
Production Countries: Iceland, Germany, Estonia
IMDB: The Swan
Icelandic Film Centre Grant: Yes
Based on a : Novel
Antecendent Title: The Swan
Color: Yes
Screening format and subtitles: DCP, English subtitles.
Crew
Cast
Company Credits
Festivals
Helskinki International Film Festival, Finnland, 2018
Vladivostod International Film Festival of Asian Pacific Countries, Rússland, 2018
Napoli Film Festival, 2018
Riga International Film Festival, Lettland, 2018
Tofifest International Film Festival, Pólland, 2018
Göteborg Film Festival, Svíþjóð, 2018
Santa Barbara International Film Festival, Bandaríkin, 2018 - Award: Special Jury Prize.
Victoria Film Festival, Kanada, 2018
Glasgow Film Festival, Skotland, 2018
Febiofest - Prague International Film Festival, Tékkland, 2018
Titanic Film Festival, Palestína, 2018
Skip City Film festival, Japan, 2018
Bucharest International Film Fest, Rúmenía, 2018
Valencia International Film Festival Cinema Jove, Ítalía, 2018
Nashville Film Festival, Bandaríkin, 2018
Northern Lights Film Festival, 2018
BUFF International Film Festival, Malmö, Svíþjóð, 2018
Nordic Edge Phillips Collection Washington, 2018
Volvo Scandinavian Film Festival, 2018
Skip City International D-Cinema Festival, 2018
Shetland Film Festival Screenplay, Skotland, 2018
Filmfest Hamburg, 2017
Rome Film Festival - Alice nella città, 2017
Leiden International Film Festival, 2017
Nordische Filmtage Lübeck, 2017
Thessaloniki International Film Festival, 2017
The Northern Film Festival, 2017
Ljubljana International Film Festival, 2017
Mannheim-Heidelberg International Film Festival, 2017
Scanorama European Film Forum, 2017
Kolkata International Film Festival, 2017 - Award: Best Director (Ása Helga Hjörleifsdóttir).
Tallinn Black Nights Film Festival, 2017
Cairo International Film Festival, 2017 - Award: Best Film.
Kerala International Film Festival, 2017
Toronto International Film Festival, 2017