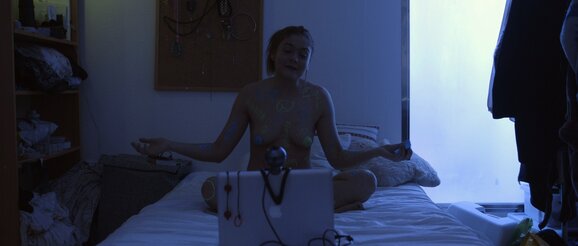 Webcam
A college student begins working as a camgirl, with support from her best friend.
About the film
Type: Feature Film
Genre: Drama, Comedy
Length: 115 min.
Language: Icelandic
Original Title: Webcam
International Title: Webcam
Production Year: 2015
Production Countries: Iceland
IMDB: Webcam
Icelandic Film Centre Grant: No
Color: Yes
Screening format and subtitles: DCP, English subtitles.
Crew
Cast
Company Credits
Festivals
Iceland Sounds & Sagas, Turku, Finnlandi, 2016