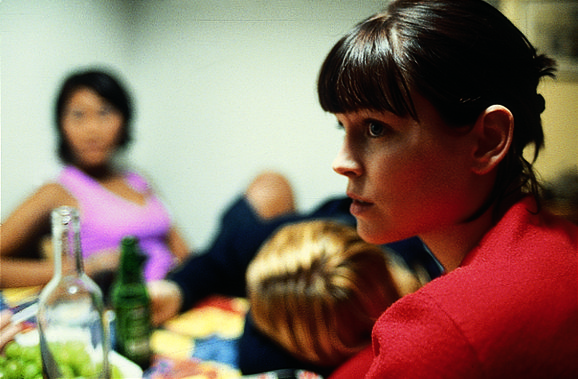 Made in Iceland
Made in Iceland
Made in Iceland
Kids/teenagers/grown-ups from the age 14-16 growing up and finding out about what it all includes. Does the relationship with your parents always have to be difficult? Does love come by itself? A story of teenagers realizing themselves and others.
About the film
Type: Feature Film
National Premiere Date: February 1, 2002, Háskólabíó
Genre: Comedy, Drama
Length: 80 min.
Language: Icelandic
Original Title: Gemsar
International Title: Made in Iceland
Production Year: 2002
Production Countries: Iceland
IMDB: Made in Iceland
Website: http://zikzak.is/made-in-iceland/
Icelandic Film Centre Grant: Yes
Production Format: 35mm
Color: Yes
Screening format and subtitles: 35mm film with English sub. -
Crew
Cast
Company Credits
Festivals
Gothenburg Film Festival, Sweden, 2002
Moscow Film Festival, Russia, 2002
Edduverðlaunin / Edda Awards, 2002 - Award: Best supporting actor (Sigurdur Skúlason for The Sea and Made in Iceland).
Releases