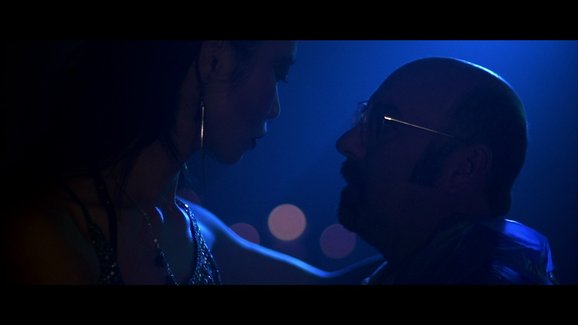 Happy Endings
Happy Endings
Happy Endings
Dennis is a lonely parking booth attendant who, after spending most of his life in solitude, begins to step outside his comfort zone and starts to frequent an erotic massage parlour. There he meets May, an ageing erotic masseuse. The two social outcasts form an unconventional bond but they find that their relationship and future is under immediate threat by May's evil boss Papa Michael.
About the film
Type: Short Film
National Premiere Date: February 24, 2015, Bíó Paradís
International Premiere Date: August 23, 2014, Montreal World Film Festival
Genre: Drama
Length: 16 min.
Language: English
Original Title: Happy Endings
International Title: Happy Endings
Production Year: 2014
Production Countries: Iceland, Canada
IMDB: Happy Endings
Icelandic Film Centre Grant: No
Production Format: Canon C300
Aspect Ratio: 2.35:1
Color: Yes
Screening format and subtitles: DCP, Blu-ray
Crew
Cast
Festivals
Canada International Film Festival, Vancouver, 2016
Wiz Art - Lviv International Short Film Festival, 2016
NSI - National Screen Institute Online Festival, 2016
Jahorina Film Festival, 2016
Stockfish European Film Festival, 2015 - Award: Nominated for best Icelandic short film.
Atlanta Film Festival, 2015 - Award: Nominated for the Pink Peach award.
River Film Festival, Padova, Italy, 2015
Canadian Cinema Editors Awards, 2015 - Award: Nominated for Best Editing in a Student Film
Northern Wave Film Festival, 2015
Aarhus Independant Pixels Festival, 2015
Hamilton Film Festival, 2015
Montreal World Film Festival, 2014 - Award: Nominated for best Canadian student film.