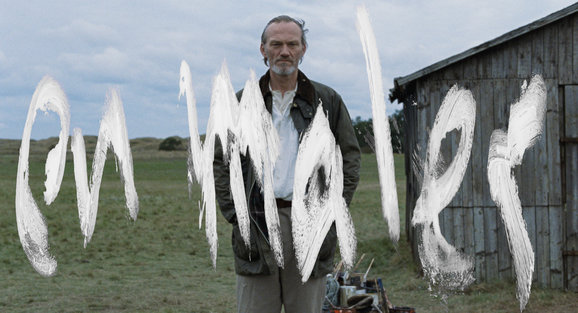 A Painter
We follow a painter, a successful artist living alone and isolated. Driven only by his work, he finds himself lost when he's forced to deal with his unannounced son and other outsiders that stand in the way of his work and get him out of balance.
Synopsis
DIRECTORS STATEMENT:
The film is about a man in conflict with himself, life, art and his family. I want to show a
character within by explaining the world outside and around him. To use the event,
character, situation and scenery to create the film through the way of seeing and hearing.
Not only by the written narrative form.
Most of all, I would like it to be a helpless statement. Not something I deliberately set out
to say, but something I cannot avoid saying.
About the film
Type: Short Film
International Premiere Date: June 19, 2013
Genre: Drama
Length: 30 min.
Language: Danish, Icelandic, English
Original Title: Málarinn
International Title: A Painter
Production Year: 2013
Production Countries: Denmark
IMDB: A Painter
Website: http://www.hpalmason.com/
Icelandic Film Centre Grant: No
Production Format: 16mm
Aspect Ratio: 1.85:1
Color: Yes
Sound: Dolby Digital
Screening format and subtitles: DCP
Crew
Cast
Company Credits
Festivals
Nordisk Panorama, 2014
Odense International Film Festival, 2013 - Award: Best short film.