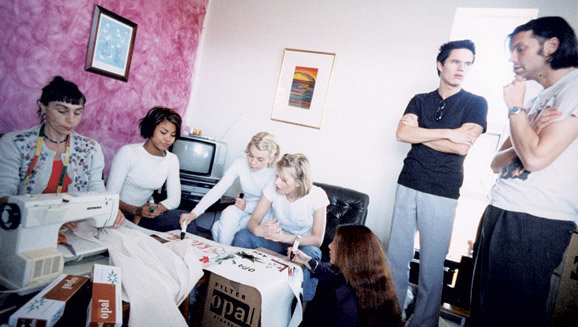 Icelandic Dream, The
Icelandic Dream, The
Icelandic Dream, The
A business man and weekend dad is getting worn down by family trouble, business failure and the continuous losses of his favorite football team.
About the film
Type: Feature Film
National Premiere Date: September 7, 2000
Genre: Comedy
Length: 92 min.
Language: Icelandic
Original Title: Íslenski draumurinn
International Title: Icelandic Dream, The
Production Year: 2000
IMDB: Icelandic Dream, The
Icelandic Film Centre Grant: Yes
Production Format: 35mm
Aspect Ratio: 1.85:1
Color: Yes
Sound: Dolby
Screening format and subtitles: 35mm film with English sub. - 35mm film without sub. -
Crew
Cast
Company Credits
Festivals
Ultima Thule, Pólland, 2016
ARTscape, Lithuania, 2011
North Atlantic Movie Days, 2010
Göteborg Film Festival, 2001
Troia International Film Festival, 2001
Edduverðlaunin / Edda Awards, 2000 - Award: Nominated as Feature Film of the Year. Nominated for Actor in a Leading Role (Thorhallur Sverrisson). Nominated for Actor in a Supporting Role (Jón Gnarr). Nominated for Acress in a Supporting Role (Laufey Brá Jónsdóttir).