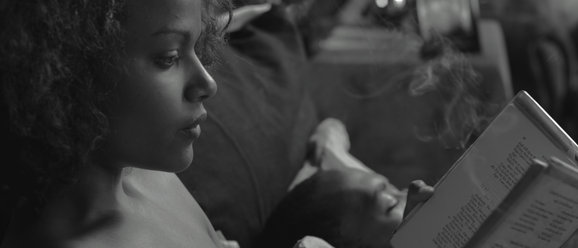 Of Good Report
Of Good Report
Of Good Report
An introverted high school teacher in rural South Africa starts an obsessive affair with a pupil, with tragic consequence. A South African homage to film noir.
About the film
Type: Feature Film
International Premiere Date: September 6, 2013
Genre: Drama, Detective
Length: 110 min.
Language: English
Original Title: Of Good Report
International Title: Of Good Report
Production Year: 2013
Production Countries: Iceland, South Africa
IMDB: Of Good Report
Icelandic Film Centre Grant: Yes
Color: Black & white
Screening format and subtitles: DCP / HDCAM / DigiBeta / Blu-Ray / DVD
Crew
Cast
Company Credits
Festivals
Rotterdam International Film Festival, 2014
Pan African Film Festival, LA, 2014 - Award: Best feature film.
Toronto International Film Festival, 2013
BFI London Film Festival, 2013
Stockholm Film Festival, 2013
Golden Horse Taipei Film Festival, 2013
Dubai International Film Festival, 2013
Africa in Motion Film Festival, Edinburgh, 2013
African International Film Festival, Nigeria, 2013 - Award: Best film.