---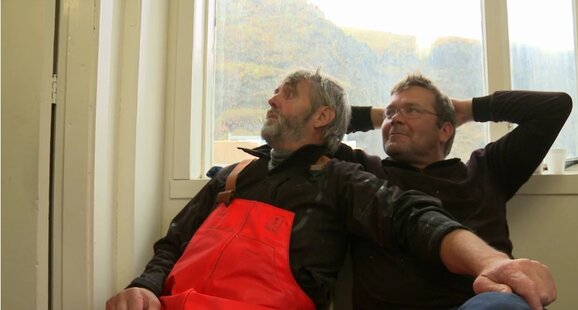 Living Sea, The
Living Sea, The
Living Sea, The
About the film
Type: Documentary
National Premiere Date: February 14, 2013, Laugarásbíó
Length: 45 min.
Language: Icelandic
Original Title: Kvikur sjór
International Title: Living Sea, The
Production Year: 2013
Production Countries: Iceland
Website: http://kvikmynd.com/
Icelandic Film Centre Grant: Yes
Production Format: XDCam
Aspect Ratio: 16:9
Color: Yes
Sound: Stereo
Screening format and subtitles: DCP with English subtitles. Blu-Ray with English subtitles.
Crew
Company Credits
Festivals
---